About Me
Tutorial TOU
To view any tag larger/full size, click the image :)

You may not copy/paste my tutorials or text/ideas for tuts ANYWHERE!!! I will find out and report you.

You may text link my posts to various groups etc for challenges

If you wish to translate my tutorials, please email me at kacimcvay(at)yahoo.com

My tutorials are from my own ideas. Any resemblance to another tutorial elsewhere is purely coincidental.

Thanks for looking! Any questions, please email me at the above and I will get back to you asap.

*these are subject to change as I can get into aimoo or think of anything new*


Blog Archive


Saturday, April 2, 2011
2:33 PM |
Posted by Kaci
|
Edit Post
This tutorial was written by Kaci on April 2, 2011. Any resemblance to any other tutorials is purely coincidental! You may not copy/paste any part of my tuts elsewhere, but you may text link to them for challenges etc!
Supplies Needed:
Tube or image of choice, I am using one by Celine, which you can purchase her tubes HERE
Font of choice
Plugin used DSB Flux Linear Transmission
Let's Begin!
Open a new image 700x700
Paste your tube of choice as a new layer
Resize as needed
Ok, now duplicate your tube
On the bottom layer apply a gaussian blur of 25 or so
Go to effects-texture-mosaic antique and use these settings
Duplicate your top tube layer again
On your middle tube layer give a gaussian blur of 15 or so
Apply plug in dsb flux linear transmission
Use these settings:
Ok, one more time duplicate your top tube
Give the top layer a gaussian blur of 2 no more
Change the blend mode on this layer to hard light
Lower the opacity to 70 or so
Add any embellishments you like
Add your name and any copyright info you need
Save as png!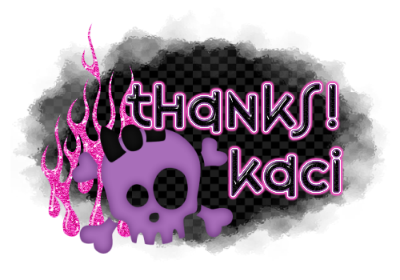 Labels