About Me
Tutorial TOU
To view any tag larger/full size, click the image :)

You may not copy/paste my tutorials or text/ideas for tuts ANYWHERE!!! I will find out and report you.

You may text link my posts to various groups etc for challenges

If you wish to translate my tutorials, please email me at kacimcvay(at)yahoo.com

My tutorials are from my own ideas. Any resemblance to another tutorial elsewhere is purely coincidental.

Thanks for looking! Any questions, please email me at the above and I will get back to you asap.

*these are subject to change as I can get into aimoo or think of anything new*


Blog Archive


Saturday, May 14, 2011
11:23 AM |
Posted by Kaci
|
Edit Post
This tutorial was written by Kaci on May 14, 2011. Any resemblance to any other tutorials is purely coincidental! You may not copy/paste any part of my tuts elsewhere, but you may text link to them for challenges etc!
Supplies Needed:
Temp403 by Missy, you can find it HERE
Tube or image of choice, I am using the fantastic artwork of VeryMany, you can find these tubes HERE
Scrapkit of choice, I am using a great kit by Tamie called Brutal, you can find it HERE
Plugins: Penta Jeans and Color Dot and VTR2, Tramages Tow The Line, and Mura Meister Tone
Let's Begin!
Open your template
Hit shift d and close the original
Delete raster 8 and 1
Colorize all blue layers to match
Apply penta color dot to all black circles and change the distance to around 10
Apply penta jeans to thin rectangle3 change amount to 20
Select rectangle1
Select all, float, and defloat
Paste paper8 as a new layer
Invert your selection and hit delete
Select none
Delete rectangle1
Repeat for all pink layers
Add noise of choice to frame layer
Apply tramages tow the line on rectangle2 default settings
Add a different noise to both stars
Select your square layer
Select all, float, and defloat
Add a new layer above this
Apply muras tone in your selection
Select none
Apply penta VTR2 to circle1 default settings
Go to Image Canvas size and change to 650x700
Add your tube of choice
Resize and position as desired
Add any elements you like
Resize and position
Add any dropshadows you like
Crop and resize as desired
Add your name and copyright
Resize as desired
Save!
Thanks for trying my tut!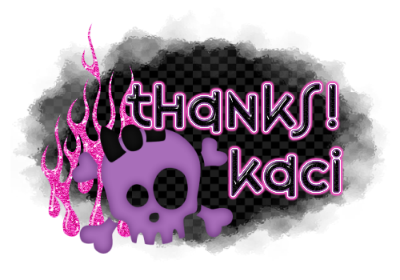 Labels